Hey Gang,
Just a few quick reminders about the Media Summative.
We begin presentation on May 29th. If you lost your copy of the summative, here it is:
If you need examples, sadly WORDPRESS will not simply allow me to post my PowerPoint. It might be filtering it out due to the imagery form my Nazi Propaganda pictures. In lieu of that, I've included a few modern examples at the end of this posting. I'll give you a rubric on Tuesday so you know exactly how they will be evaluated.
Most of you have opted to A) work alone and B) make a poster, both of which are fine.
Here's what info I have so far…
Presenters and Products
VIDEO
Samantha and Jackie
Rachel and Ann
Aimee and Grace (maybe)
POSTERS
Raphaella and Sydney
Dante and Jonathan
Liv
Lora
Will
Safa
Mariella
Stephanie
Emma N.
Emma L. –
Jillian
Noah G and Kevin
Shannon and Tyler
Lindsay
Emily A
Madddie
Nolan and Connall
Caprice
Noah C.
Rosalia
A few examples of modern propaganda
Anti-Death Penalty
Pro-Death Penalty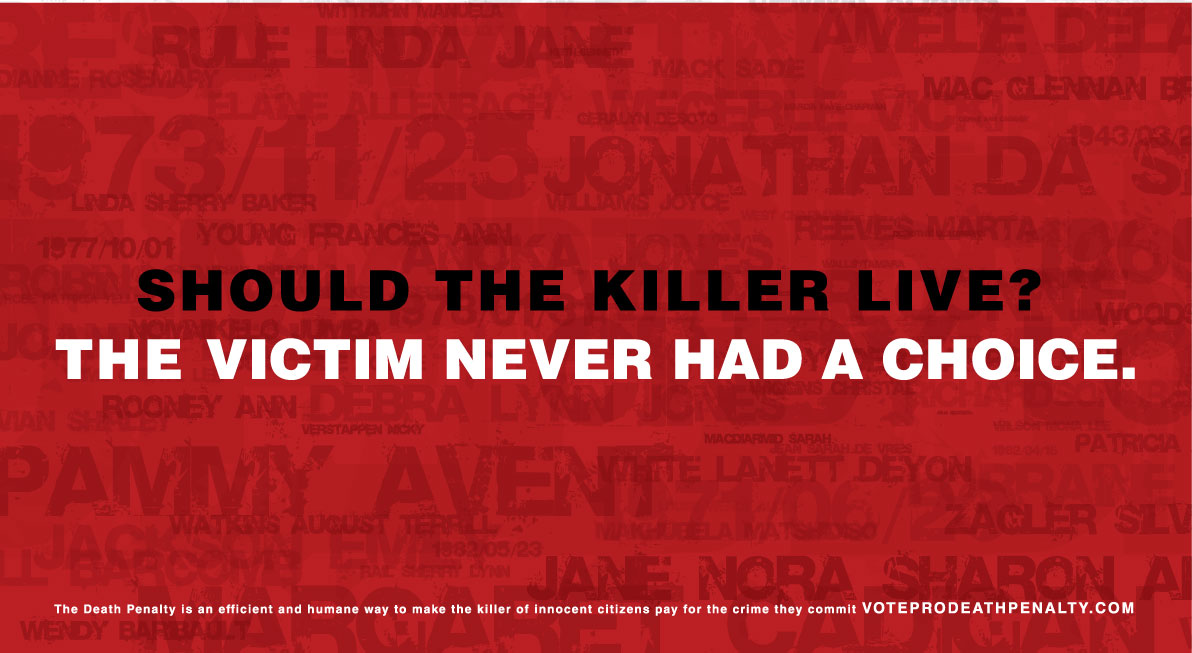 Pro-Life
Pro-Choice Ad